SOALAN LAZIM
Apa Jenama Bateri Kereta yang di jual oleh TBS Car Battery Shop?
Bateri AMARON, Bateri CENTURY, VARTA AGM / EFB, ROCKET Korea, MOTOLITE, BANNER AGM.
Apakah kawasan Liputan untuk servis hantar Bateri Kereta?
Seluruh Lembah Klang termasuk Petaling Jaya, Kuala Lumpur dan Selangor.
Berapa cepat TBS boleh datang untuk menukar Bateri Kereta saya?
Purata masa tindak balas kami adalah 35 minit untuk kawasan Petaling Jaya, Kuala Lumpur & Subang Jaya.
Sila hubungi kita untuk maklumat terbaru.
Apa jenis bayaran yang diterima oleh TBS Car Battery Shop?
Tunai / Kad Kredit / Touch 'n Go eWallet / GrabPay / Boost / DuitNow QR / Maybank QRPay / MAE / Shopee Pay / Bank Transfer
Adakah TBS Car Battery Shop menerima pembayaran Kad Kredit untuk perkhidmatan luar?
Ya, kami menerima pembayaran Kad Kredit untuk perkhidmatan luar. Pembayaran dilakukan melalui terminal kad wayarles setelah kerja selesai.
Adakah Bateri anda mempunyai Waranti?
Ya, semua bateri kami disertai dengan sekurang-kurangnya 12 Bulan Waranti untuk kenderaan Petrol. (Tidak termasuk kenderaan komersial)
The office personnel was very forthcoming and accommodative to provide service during a morning emergency situation. I totally recommend this company and professional service provided as it is competitively priced, reliable product and trusted service.
asmida abdmalik
2022-08-23
Hasmadi Muhamed
2022-08-23
Cepat Dan membantu...
Efficient in replies (I engaged them during office hours), no hidden charges and service person was punctual (based on quoted ETA). The entire process was smooth, straightforward and satisfactory.
Sangat bagus....cepat penghantaran dan harga berpatutan....bateri saya habis dalam giant parking....mereka hantar bateri baru....dan mereka akan periksa autoneeter dulu dan tenaga bateri ...confirm bateri baru mereka tukar.....runner juga peramah mudah utk bercakap....
Very satisfied with their prompt and efficient service. Had use them twice. Reasonable price too.
Delivered and installed the battery on time in a reasonable price. Many thanks for the timely support and keep it up
Quick turn around time and not pushy on prices. Advisors are knowledgeable and technician spent time helping me to get my car started after installing the battery. Reliable.
---
Car Battery Delivery – TBS car battery delivery✅service in Klang Valley,Petaling Jaya & Selangor (FAST) at cheap price⭐TBS car battery delivery is your one stop car battery specialist shop near you with free Installation. We are also the official distributor for Century battery and Korea No.1 car battery brand – Rocket Battery. All our batteries come with warranty to ensure peace of mind.
Warmth, Not Cold, Shortens Battery Life
Here's a blistering tip about vehicle batteries: Warm climate is the ideal opportunity for significant car battery issues. Warmth, not cold, abbreviates battery life, says the Car Care Council. The normal existence of a battery is three and a half years, and significantly shorter in hotter atmospheres.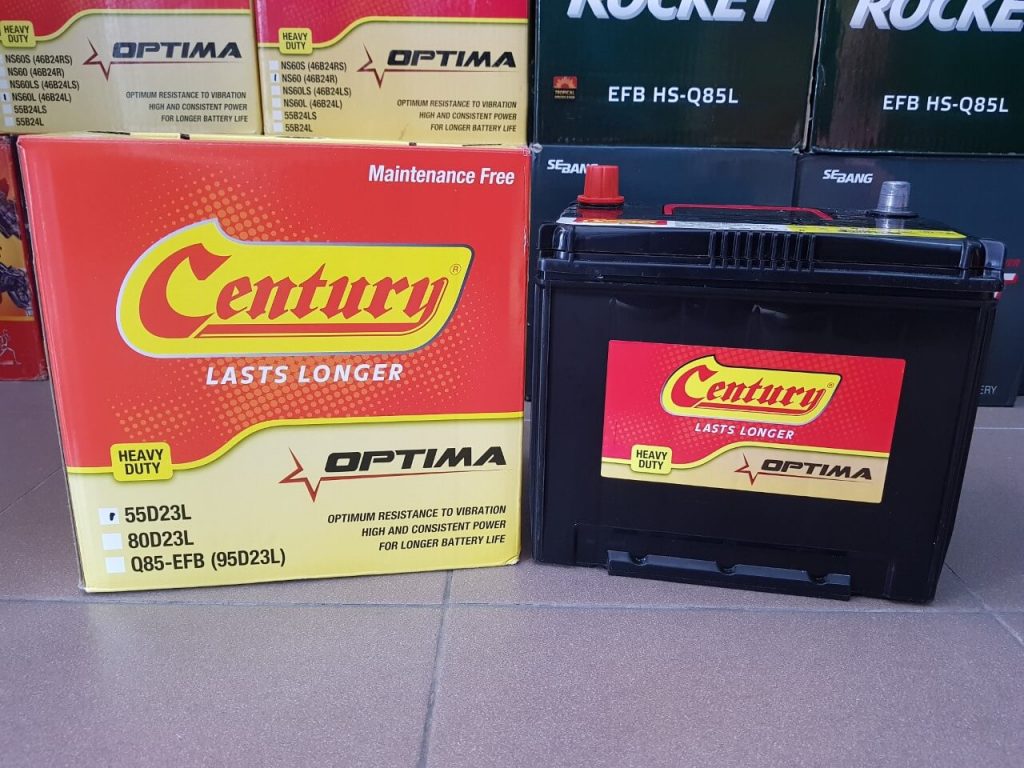 Inordinate warmth and cheating are the two principle explanations behind abbreviated battery life. Warmth makes battery liquid dissipate, which harms the inner structure of the battery. A failing part in the charging framework, ordinarily the voltage controller, permits too high a charging rate. That can mean a moderate demise for a battery.
Insights from the National Car Care Month assessment crusade show battery links, clips and terminals required support in 13 percent of the vehicles and seven percent of the batteries were not appropriately held down.
To get the most life out of a battery, the Car Care Council proposes the accompanying:

Be certain the electrical framework is charging at the right rate; cheating can harm a battery as fast as undercharging.
On the off chance that your battery is the sort that should be finished off, check it normally, particularly in sweltering climate. Include refined water when important.
Continuously supplant a battery with one that is appraised at any rate as high as the one initially indicated.
Keep the head of the battery clean. Earth turns into a conductor, which channels battery power. Further, as erosion gathers on battery terminals it turns into a cover, restraining current stream.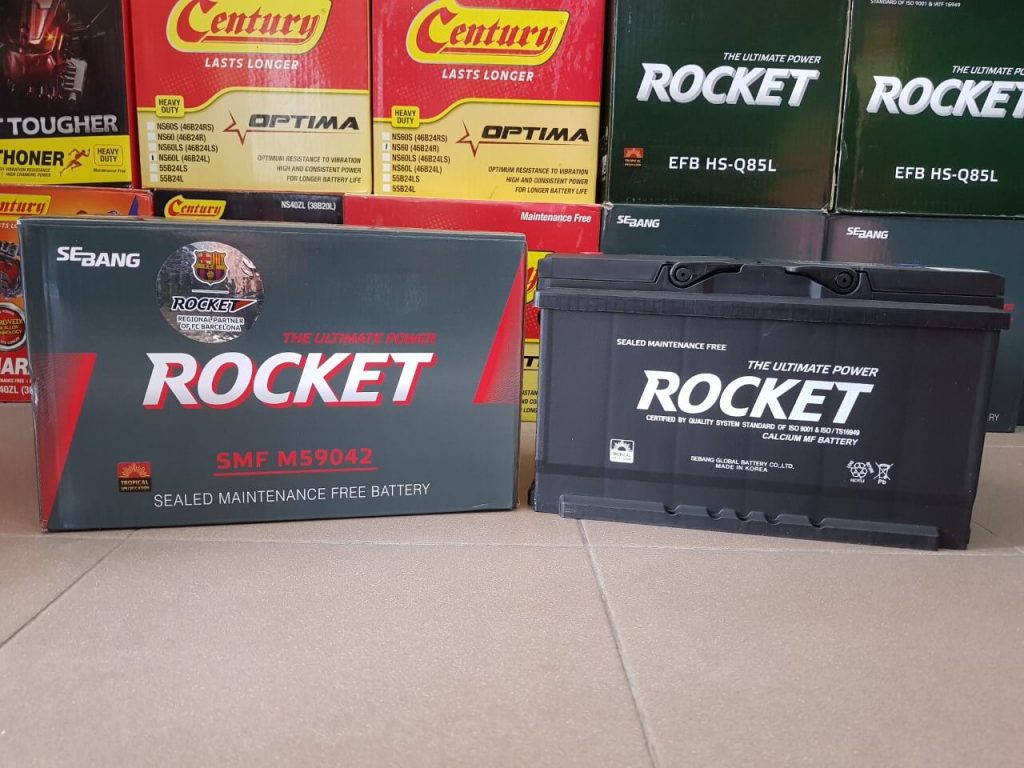 The Car Care Council is the wellspring of data for the "Be Car Care Aware" purchaser training effort advancing the advantages of customary vehicle care, upkeep and fix to shoppers.
You can get a free help stretch timetable at https://carbatterydelivery.my/
Address: G-3 Dataran Pelangi Utama, Jalan Masjid PJU6A, 47400 Petaling Jaya, Selangor, Malaysia.
Phone: 016-293 9733 Map: https://g.page/TBS-Battery Web: https://carbatterydelivery.my GMB: https://tbscarbattery.business.site Facebook: https://www.facebook.com/tbscarbattery Instagram: https://www.instagram.com/tbs_car_battery_delivery Youtube: https://www.youtube.com/channel/UCIUSkdXAnIdnchx1Cz6wc9A
Business Hours
Mon: 9:00 AM – 7:00 PM
Tue: 9:00 AM – 7:00 PM
Wed: 9:00 AM – 7:00 PM
Thu: 9:00 AM – 7:00 PM
Fri: 9:00 AM – 7:00 PM
Sat: 9:00 AM – 5:00 PM
Sun: Closed