FREQUENTLY ASKED QUESTIONS
What Car Battery Brands does TBS Car Battery Shop carry?
AMARON Battery, CENTURY Battery, VARTA AGM / EFB, ROCKET Korea, MOTOLITE, BANNER AGM.
What is TBS Car Battery Delivery Coverage area?
Whole of Klang Valley area including Petaling Jaya, Kuala Lumpur and Selangor.
How quickly can TBS come to change my Car Battery?
Our average response time is 35 minutes for Petaling Jaya, Kuala Lumpur & Subang Jaya areas.
Please call or Whatsapp us for the latest info.
What types of Payment does TBS Car Battery Shop accept?
Cash / Credit Card / Touch 'n Go eWallet / GrabPay / Boost / DuitNow QR / Maybank QRPay / MAE / Shopee Pay / Bank Transfer
Does TBS Car Battery Shop accept Credit Card Payment for outdoor service?
Yes, we accept Credit Card payment for outdoor battery service. Payment is done conveniently via our wireless card terminal after the job is complete.
Does your Batteries come with Warranty?
Yes, all our batteries come with a minimum of 12 Month Warranty for Petrol vehicles. (Does not apply to commercial vehicles)
Ng Poh Lin
22. August, 2021.
Very fast and responsive. Service was so friendly and efficient. Highly recommended.
Mayghen Selvanayagam
21. August, 2021.
They send a helper to come fix your car. He was very helpful and fast
Mohd Taufik Mohd Rathi
21. August, 2021.
Good service
Hanita Haidar
31. July, 2021.
Very efficient and good service. I had two battery replacements within the same week and both times were prompt. Respond time was also excellent! Thank you.
Esther Lam
18. July, 2021.
Impressively by TBS services and their delivery the car battery during rainny day , well done!
---
Car battery dead – Four Common Reasons Why Batteries Die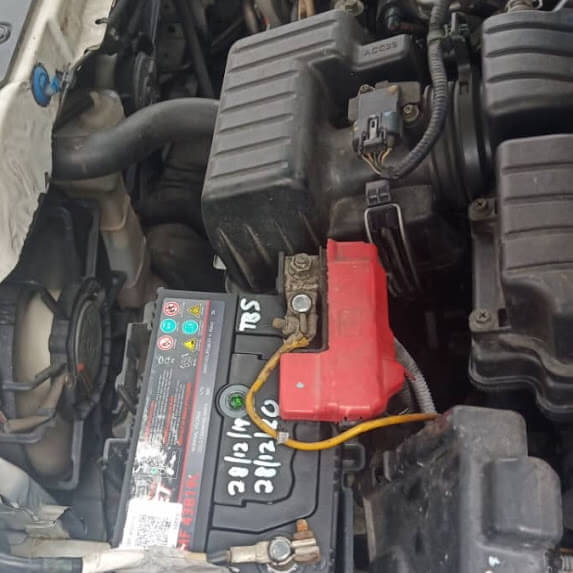 Car Battery Delivery – TBS car battery delivery✅service in Klang Valley,Petaling Jaya & Selangor (FAST) at cheap price⭐TBS car battery delivery is your one stop car battery specialist shop near you with free Installation. We are also the official distributor for Century battery and Korea No.1 car battery brand – Rocket Battery. All our batteries come with warranty to ensure peace of mind.
A dead battery is one of the most common issues drivers face. You're running late for work or drop the kids off to school and suddenly, your car would not start. When this occurs, there's a fine chance that your car batteries are dead or have very low voltage, in this situation you need to hire a car battery delivery specialist to handle this situation, but here I'm going to discuss reasons why this happens.

Battery drainage – something was left on while the vehicle was off. For instance, the headlights, stereo system, AC, or interior lights are left on while the motor is not running. One of the most common is leaving lights on while the motor is parked. This'll reason the battery is a drain. You can easily prevent this by assuring all is turned off when the vehicle is not running.
Alternator – The alternator constantly charges the battery while you are on the drive. If the alternator is faulty, then it doesn't perfectly replace the charge in your car battery and your battery therefore slowly drains form utilize until it's totally out of charge.
Used battery – the lifespan of a battery is about 4-5 years. As the car battery ages, inner plates get coated its charge as long as it utilized to and eventually loses complete juice.
Temperature. Cold and hot temperatures can ruin your car battery. In really warm weather over 100 DF, the battery drains rapidly because of the high heat reasons the battery to expend energy at a quicker rate. In the cold season, the car oil thickens and makes it harder for the car battery to start the engine. The cold season slows down the chemical progress required to make the motor start.
Several times though you'll not get any signs at all, so forever be prepared by carrying a car battery charger, jumper wires, or contact of a reliable car breakdown services provider.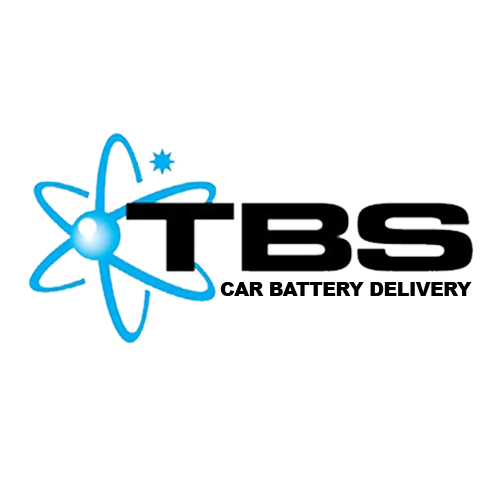 Address: G-3 Dataran Pelangi Utama, Jalan Masjid PJU6A, 47400 Petaling Jaya, Selangor, Malaysia.
Address: G-3 Dataran Pelangi Utama, Jalan Masjid PJU6A, 47400 Petaling Jaya, Selangor, Malaysia.
Phone: 016-293 9733 Map: https://g.page/TBS-Battery Web: https://carbatterydelivery.my GMB: https://tbscarbattery.business.site Facebook: https://www.facebook.com/tbscarbattery Instagram: https://www.instagram.com/tbs_car_battery_delivery Youtube: https://www.youtube.com/channel/UCIUSkdXAnIdnchx1Cz6wc9A
Business Hours
Mon: 9:00 AM – 7:00 PM
Tue: 9:00 AM – 7:00 PM
Wed: 9:00 AM – 7:00 PM
Thu: 9:00 AM – 7:00 PM
Fri: 9:00 AM – 7:00 PM
Sat: 9:00 AM – 5:00 PM
Sun: Closed